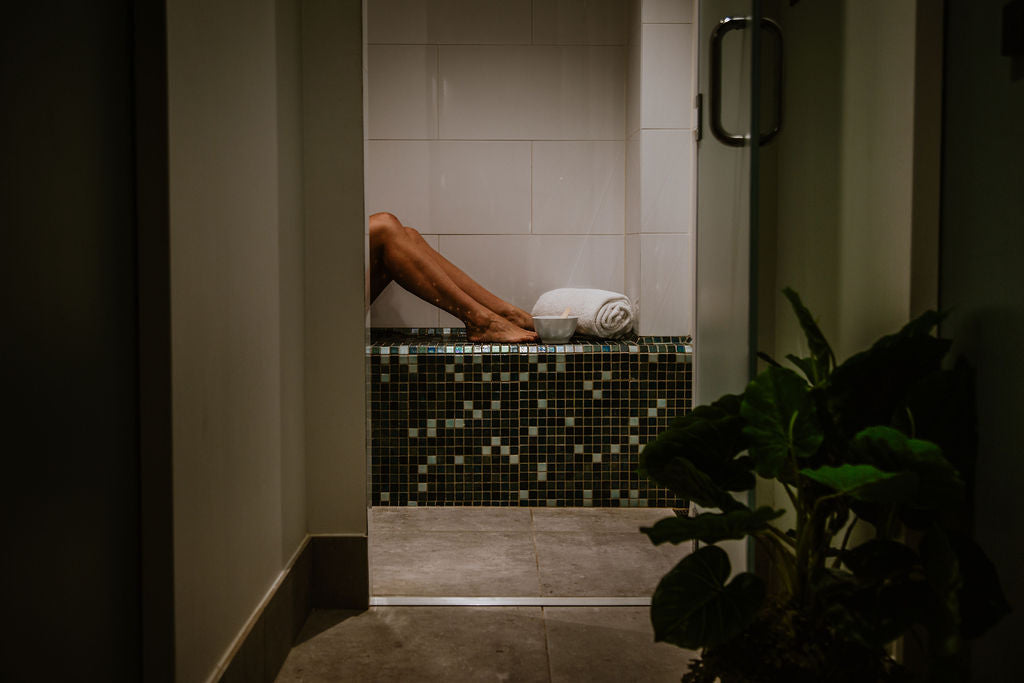 Our Spa
A sanctuary for you to come & leave the world behind for a moment. We are in the heart of Mona Vale village and yet a million miles away. We can't wait to have you as our guest.
Learn more
Your skin is our priority
LED is a non-invasive facial treatment that uses non-thermal LED light energy to trigger natural cell processes of the body to fast forward rejuvenation and repairing of the skin. LED is known to help with sun damage, scarring, acne, rosacea, eczema, dermatitis and more.